First Contact
Hockey Camp
Welcome to a camp where NCAA Coaches will Coach, recruit, and interact with the players, on and off the ice.
2022 CAMPS
SOLD OUT
IVY SHOOTOUT
COACHED BY NCAA D-1 COACHES
JULY 8 – 10
'03 – '07 BIRTH YEARS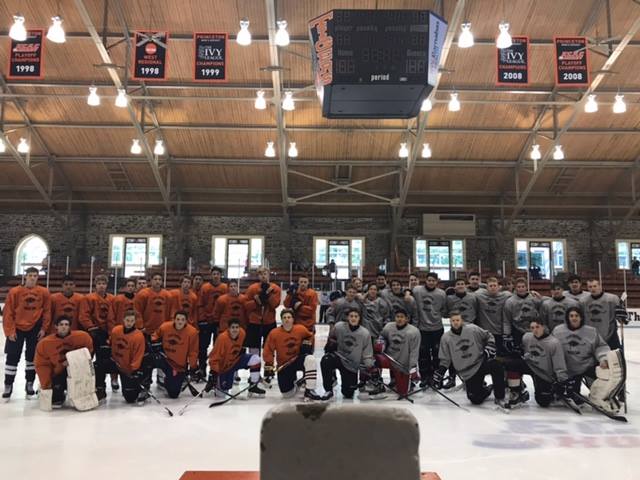 First Contact Camp gave my son Cameron (2016 – 5th round draft – Boston)the exposure and information needed to begin the recruiting process. The camp was a great tool to see different campuses and to be coached by NCAA College Coaches.
Chirs Clarke – Western Michigan Bronco Alumni